Reach more potential clients, and bring office visit on to video call  during this Covid19 time. Free for Plastic Surgeons. Sign up to provide video consulation today.
Easy Onboarding Process. All in One App! Free for you and your existing clients.
Register Your Account

Provide your information and credentials, allow us up to 24h to verify and activate.

Setup Your Profile

After your accuont is activated, login from website or app, update your information and fee setting, you can also add a staff who can login and mange your schedule if needed.

Manage avalabitiy schedule

From BeautyQuest app and BeautyQuest.com site, login and update your daily availaity time for vidieo consultation booking.

Start Video Consultation

Connect with potential clients and existing clients on BeautyQuest app.
Unlike some lead generation sites, BeautyQuest offers software and app as an all-in-one, secured, HIPAA compliant solution:
Doctor and Doctor's staff manage schedule and video talk to their clients within BeautyQuest app and website.
No need to use third party software to manage schedule or setup video call.
No need to give out personal phone number for Facetime etc…
Video Consultation With Potential Clients
Get business in front of thousands of BeautyQuest users who need consulation on plastic surgeries or other beauty procedures. Talk to them on video call from the comfort of your home office or clinic.
Compliant with Covid19 lock-down and social distancing.
Utilize your free time.
No cost for doctors and providers.
HIPAA Compliant (although our service do not store/ask any user medical records, and HHS has relaxed rules for telehealth during this time)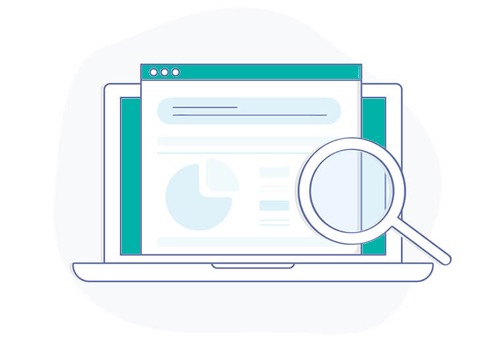 Video call with existing clients. Always Free
Doctor and staff can login from yoru website accuont andschedule a video call appointment with your existing clients for consultation or post surgery follow-ups.
Always free for doctor
Free for your clients when you book their appointments from our system. (if a new client book an appointment himself/herself from app then we charge the client a platform service fee of $4.99)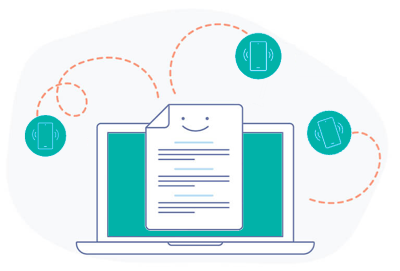 Increase visiblity with local and world-wide clients
BeautyQuest users may come from your local area or nation-wide. Increase the reach of your practice accross the globe. BeautyQuest also add your office into our directory listing on website and mobile app, increase more search engine visiblity for your office.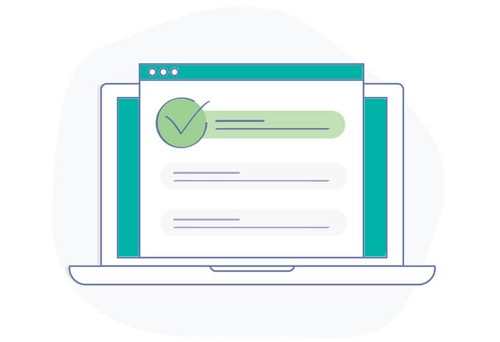 Utilize your free time (if any)
More income during this Covid19 shut down. Money that you can pay for ofifce rents or reimburse your clients if they follow up with in office procedures
You have option to give out 15-minute FREE Consultation or charge per call (15-minute or 30-minute call)
Set your own price if you want to get paid.
For free consulation, we charge client a nominal $4.99 platform service fee paid with credit card to make sure they are serious with their booking.
For paid appointment, we charge a 10% transaction fee to cover credit card and our services.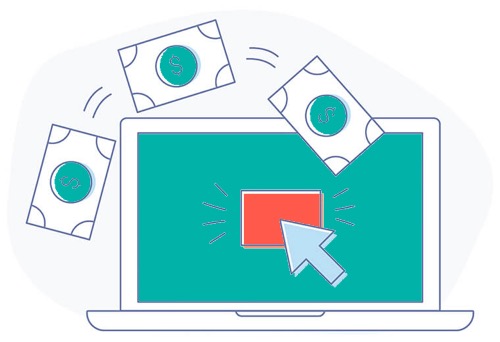 BeautyQuest is the right solution for your practice during this Covid19 time. Talk to potential clients or follow up with existing clients via secured Video Consultation
Provide Video Consultation Now!